About Apcsilmic
Apcsilmic was founded with one goal in mind: to develop ARM-based Mini PCs that outperform their X86 based full-sized and mini counterparts in performance, size, portability, energy efficiency, and above all the cost. Apcsilmic has 20+ years of experience in manufacturing computer technologies for various well-renowned global brands.
Now we have shifted our focus to developing our very own Mini PC lineup and revolutionizing the industry landscape. Our team of highly-skilled and qualified engineers joins their forces to invent products that help users achieve more in less.
We will continue this trend with passion as Apcsilmic is a space where innovation, passion, and experience intersect to create cutting-edge technology meeting all the needs of today's end users.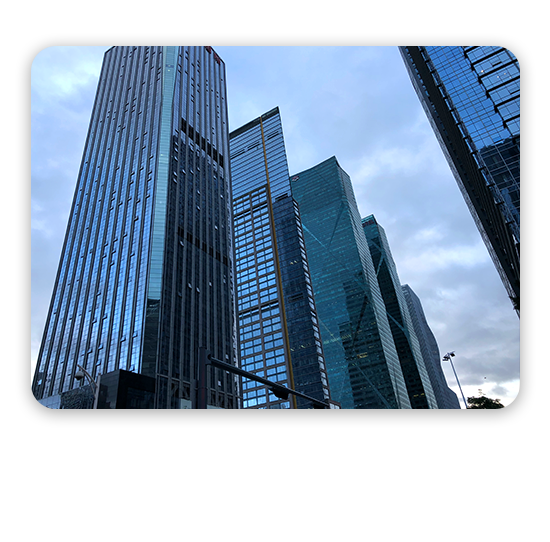 Our Mission
Apcsilmic is on a mission to develop Mini PCs that exceed expectations in performance and design and allow users to achieve more in less.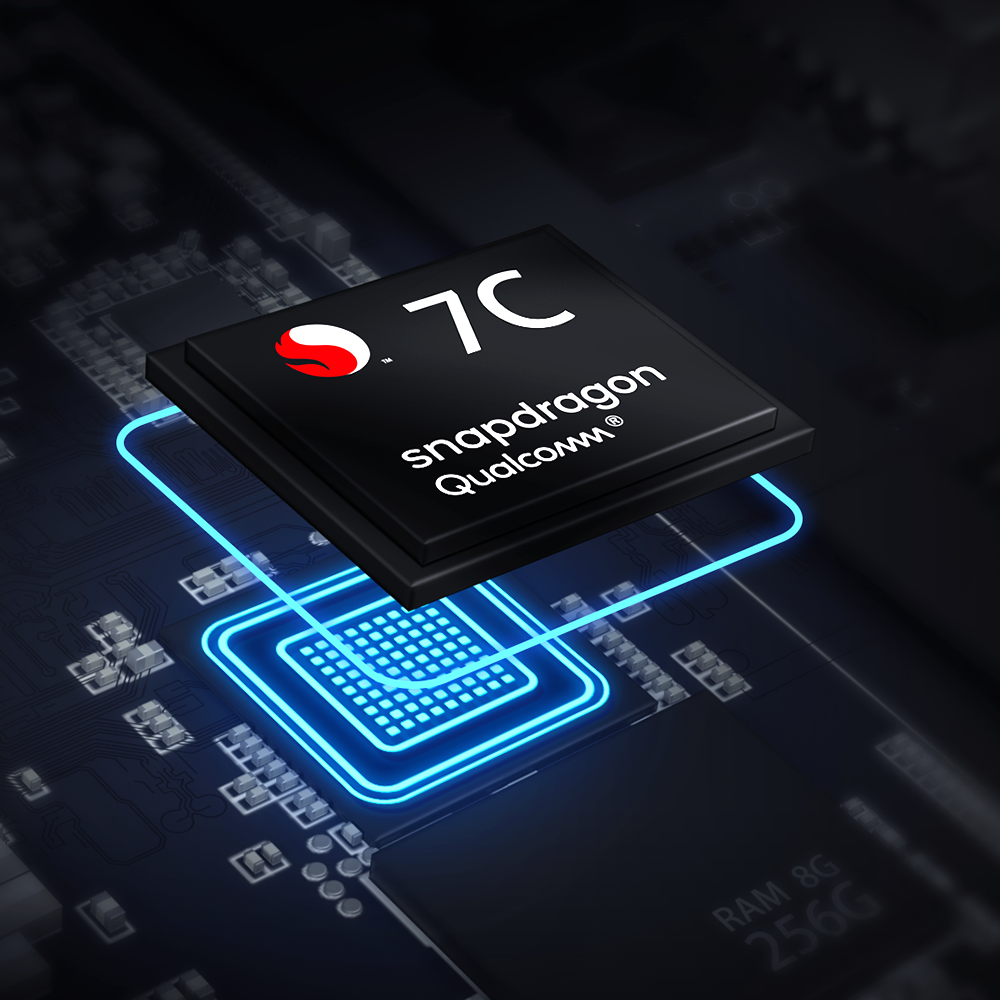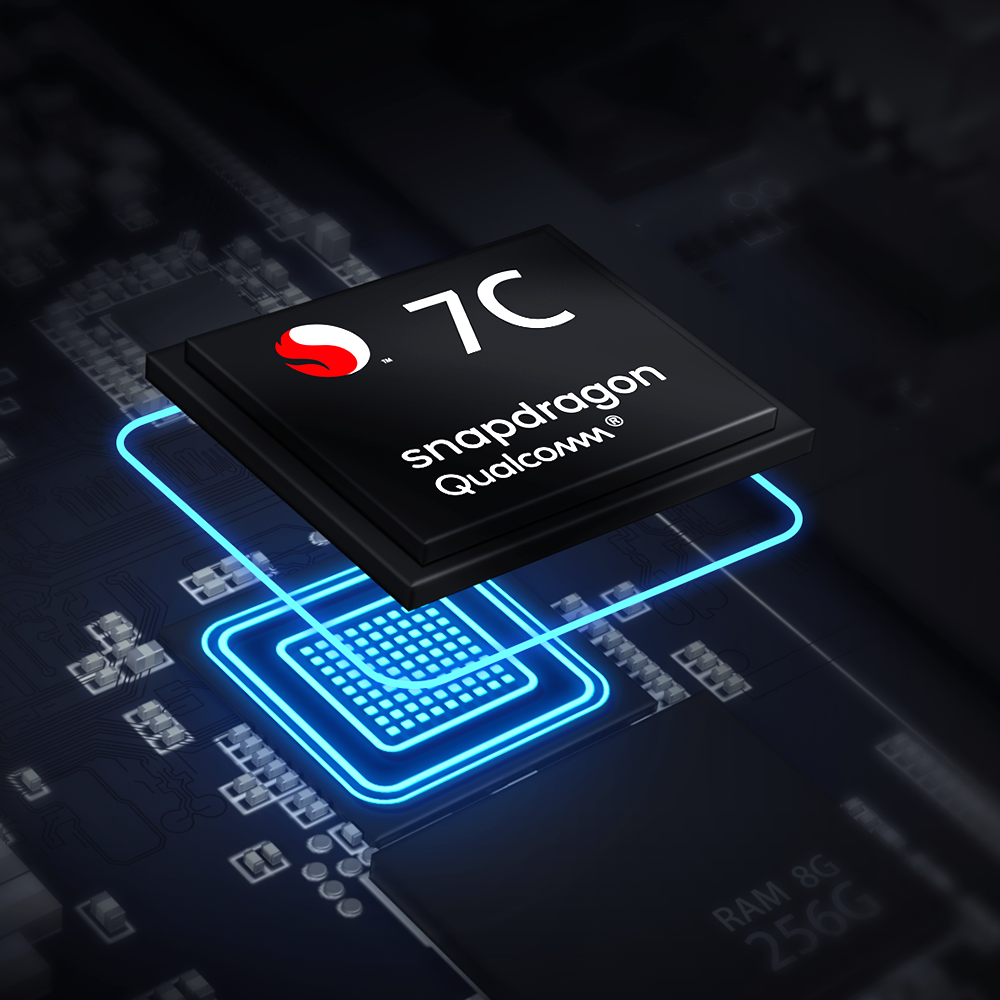 Our Vision
We envision narrowing the gap between high-performance, high quality, and price. We strive to develop some of the best Mini PCs ever made.
Our Core Values
Innovation
Can a company be both innovative and reliable? Yes, it can be, and we are the real-time example. We strive to be innovative while remaining steadfast in our commitment to our customers.
By continually developing new products and improving existing ones, we can provide the highest-quality products and services while setting the pace for the industry.
Inclusion
Inclusion is not just a word. It's a mindset that drives diversity of thought, ideas, and perspectives throughout our organization. No matter who you are, or what your background is, we aim to create a welcoming environment where all are accepted, valued, and respected.
Integrity
Integrity is at the heart of everything we do in our organization. We believe that honesty and transparency are necessary for trust in business relationships, and that's why we make efforts to maintain integrity in all aspects of our work.
Let it be customers, let it be coworkers, or let it be creating tech products; we work with integrity to fulfill the market needs.
Result-driven
We are professional, efficient, and passionate about what we do. We know that when our people work hard, great things happen. That's why we're committed to providing opportunities for our employees to grow and develop and showing our customers the value of our products and services.
Growth
We understand that growth is essential to our success and that by investing in people and technology, we will grow our business, and ensure the growth of all our stakeholders.
Customer Care
Underpinning our growth is a 'customer first' approach; we always put the customer at the heart of every internal or external decision we take.